This may be a sad day for all the class C RV people who love their quality workmanship. Is Lazy Daze RV builder really calling it quits after all these years? From what we can find out from our resources the rumors are true, They are closing the RV shop.
Though we are unable to confirm, we have found their store at 4303 Mission Blvd, Montclair, CA 91763 states it has closed permanently. The website has gone down and we get no response from available contact information for their location.
Some reports say they are still building their same quality Motorhomes and it is just their storefronts that have been closed due to the pandemic.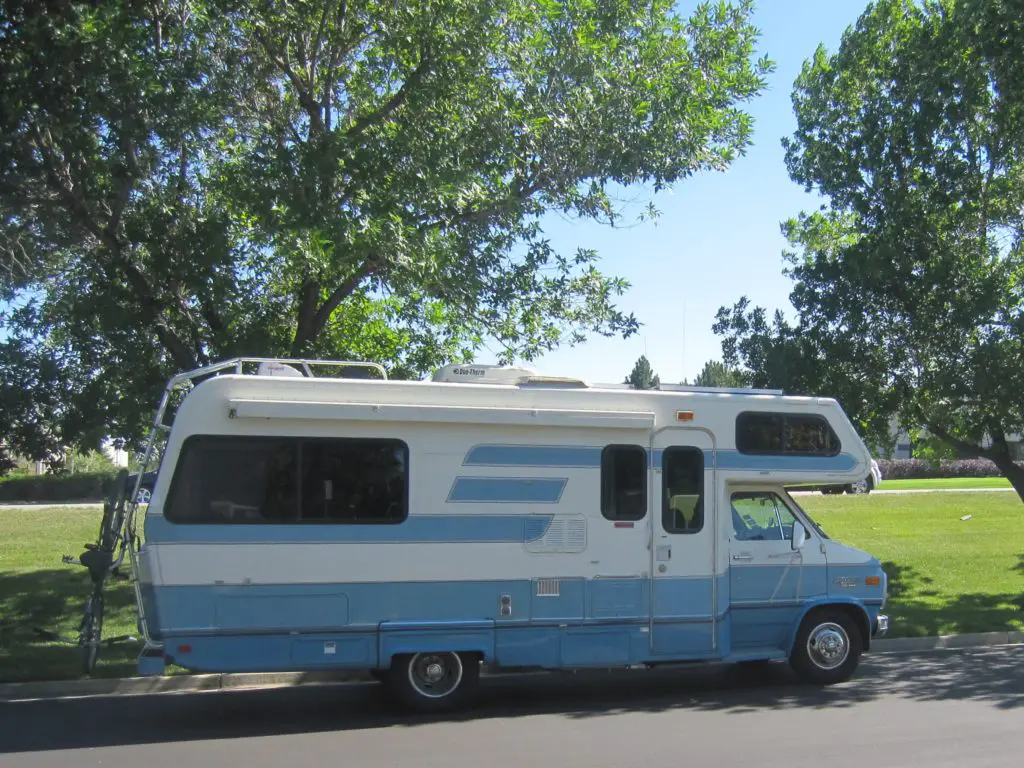 Who is Lazy Daze RV?
Lazy Daze RV is a one-of-a-kind factory direct-to-consumer manufacturer that specializes in quality Class C vehicles. They are possibly one of the only RV companies left that sell their rigs without the dealership middleman. If you were to buy one of their beautiful units, it is not a speedy process.
Their customers do not mind hanging out on a 2-year waiting list to purchase a quality product that is built to last.
It all started back in the 1950s with two unknown high school shop teachers, Paul Newton and Harold Hamm. The story is they built a slide-in truck camper that was the talk of all their friends and families. After being noticed for the quality and craftsmanship put into the build, they soon received requests to build more. One thing led to another and this small family own mom and pop manufacturer was born.
From the beginning, their approach to building RVs was simple: Build a hand-crafted quality RV that will last. Don't sell them through dealers, sell them factory-to-the-customer. Use good-quality materials and take the time needed to build them the right way. A service department was not on the radar when they started this endeavor, but eventually, they opened one, mostly to service other manufacturers' products.
How much does a lazy Daze RV cost?
Lazy Daze offered several sizes and floorplans to choose from. 24 foot, 27 foot, and their 31 footer models and prices ranged from $110K up to $130K.
Each size option comes with 2 floorplans with everything from rear kitchens to mid beds. A couple of floorplans offered split twin beds that can be converted to king size.
Bathroom sizes are smaller but allow for ease of use. Dinettes with an open kitchen concept are available in most units.
What makes a lazy Daze RV worth the wait?
Quality is the number one reason that RV enthusiasts are willing to fork out a deposit on the floorplan of choice and then wait a year to use it, sometimes 2 years.
On inspection, you will notice that each Lazy Daze RV has exterior panels that are made from smooth, non-flammable aircraft aluminum panels. These panels were also designed where you can easily replace one or more if your RV was to take on damage. Imagine if you could do that with one of the other manufacturers.
Leaks and roof maintenance, they have you covered there too (no pun intended). A Lazy Daze RV roof is also a one-piece aluminum sheet, which is tear-resistant, sturdy, and requires little to no maintenance.
The exterior aluminum panels are painted with polyurethane enamel, which you can rest assured will not need to be touched up anytime soon. Not going to see flames, screaming eagles, or American flags, but just a sleek paint job you won't have to think twice about.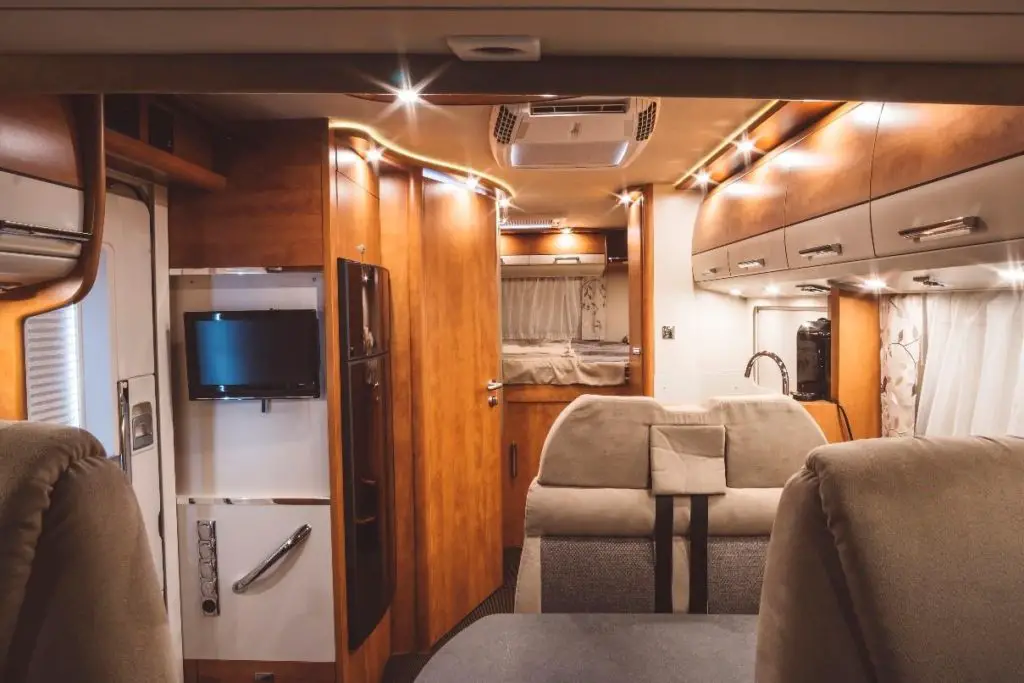 On the inside, again they are all about quality and making a product that lasts. Interior boasts well-built furniture with designs that utilize floor space, real wood cabinetry, plenty of storage for your things, LED lighting fixtures, memory foam beds, and dependable appliances. Hard to ask for more than that after seeing what most manufacturers are providing.
Finally, every coach comes with its very own 100-watt solar panel, solar charge controller, and a 50-gal freshwater tank. These standard options are priceless if you plan on doing a little boondocking in your RV.
Options
If you are looking for bells and whistles, then look no further. You can add a wooden dash, driver assist technology system, heated mirrors, outside shower, electric stairs for entry, satellite antenna, entertainment center, second solar panel, leather seating, and a backup camera.
Take the tour below and see for yourself
Plenty of used Lazy Daze RVs on the road
If you think you will just pick up a used one for an extremely reduced price, think again. Lazy Daze RVs hold their value quite well due to their quality build. Once you search a little on the used market you will understand what I am saying.
I see 30-year-old Lazy Daze RVs demanding top dollar on the market these days. And believe it or not, people usually get their asking price.
There are plenty of RV enthusiasts that will only buy a Lazy Daze RV. They love to stick together and celebrate it. See the below Lazy Daze club and read why they are so dedicated to their RVs.
Things to come!
The question everyone is asking now is, will we see new Lazy Daze RVs again? We were unable to reach anyone to get a confirmation on whether they are just servicing now or getting out completely. Of course, we will keep trying and update this article if things change.
Looks like the end of the line and if it is, will another builder step up? We can only hope another manufacturer will finally give us a product worth the prices currently being asked.