Enjoy our growing database of RV parks and campgrounds from coast to coast
Take a tour through the RV park at Pismo Coast Village in this 360 video tour of the park. Interact like Google Street view and grab the screen to look left, right, up, or down. At any moment in time, you can hit pause to take a closer look around. Jump forward or backward using the video progress bar.
Pismo Beach campground
Pismo Coast Village RV Resort features 400 full hookup sites, each with complimentary wireless internet access and cable TV, on 26 acres. Pismo Coast Village RV Resort also offers many great amenities including a General Store, Rock N Roll Diner, heated pool, arcade, laundromat, bicycle rentals, and miniature golf.
Relax to the sound of the surf, the scent of the salt air, and the feel of an ocean breeze. It won't take long to find you have discovered a unique RV camping paradise on the ocean.
Rates
$69 to $89 per night depending on the time of year
Max stay – 29 days
Location
165 S Dolliver St, Pismo Beach, CA 93449
Contact
Website: http://pismocoastvillage.com/
Phone: (888) RVBeach
Amenities
On-site Laundromat
Heated Swimming Pool
Arcade for the Kids
Bicycle Rental
3 Playgrounds
Mini Golf
Activity Courts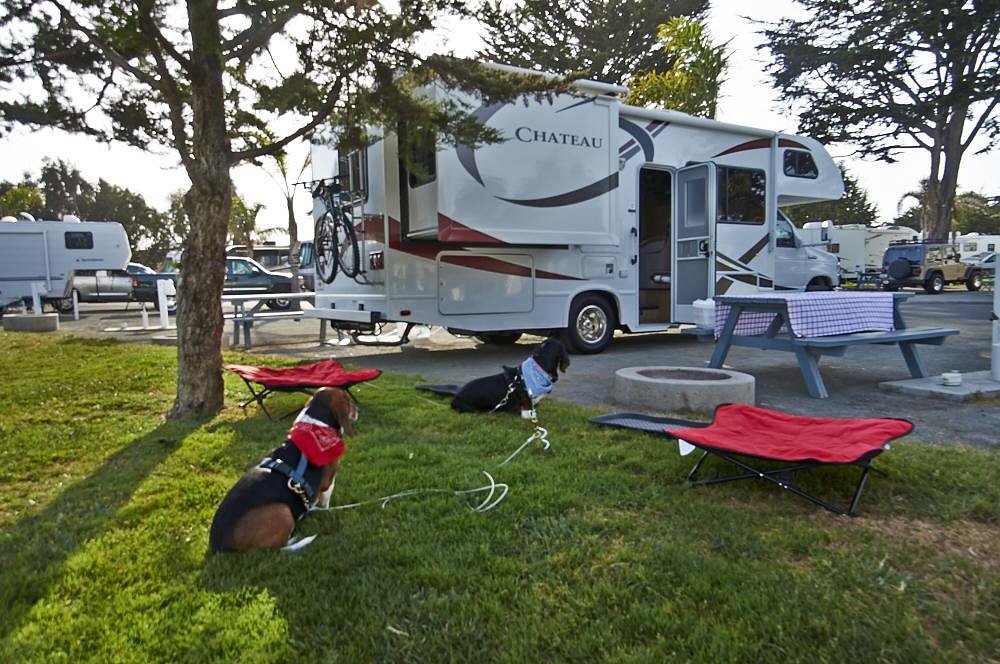 Getting out to explore – Pismo Beach Coastal Village Campground
North of Pismo Coast Village
3 hours north
• Monterey
• Carmel
• Monterey Bay Aquarium
• Cannery Row
• Deep Sea Fishing
• Pebble Beach Golf Course
• Big Sur and more!
1 ½ hour north
• Hearst Castle
• San Simeon
• Wineries and more!
1 hour north
• Paso Robles
• Lake Nacimiento
• Golf Courses
• Wineries
45 minutes north
• Morro Bay
• Cayucos
• Cambria
• Charles Paddock Zoo
• Los Osos
• Morro Bay State Park
20 minutes north
• San Luis Obispo
• Cal Poly University
• See Canyon
• Wineries
South of Pismo Coast Village
3 hours south
• Los Angeles
• Magic Mountain Amusement Park
• Gateway to Disneyland, Universal Studios, and Hollywood!
1½ hour south
• Santa Barbara
• Goleta
• University of California at Santa Barbara
45 minutes south
• Solvang
• Buellton
• Andersen's Pea Soup Restaurant
• Santa Ynez Vineyards
• Lompoc
30 minutes south
• Santa Maria
• Santa Maria Speedway race track
20 minutes south
• Lopez Lake
• Nipomo
Pismo Beach campground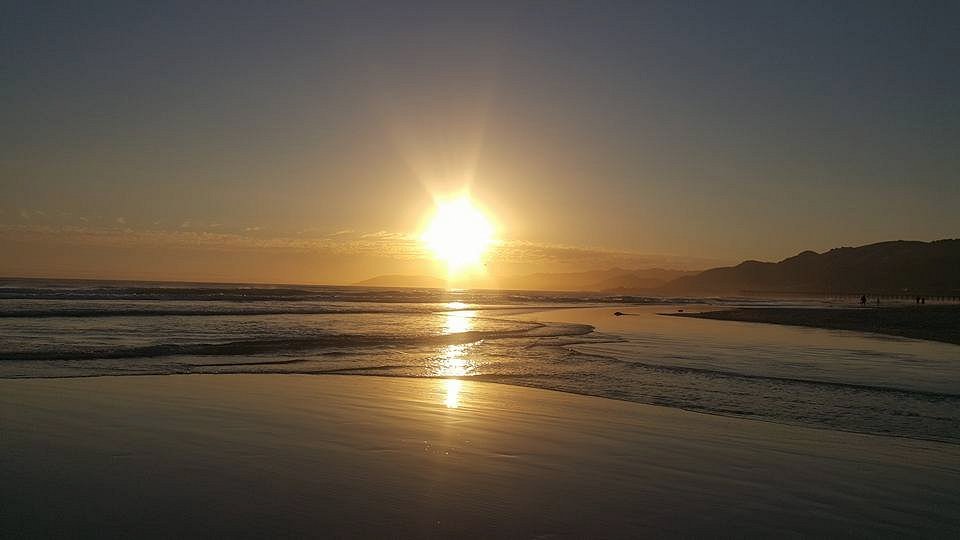 Enjoy our growing database of RV parks and campgrounds from coast to coast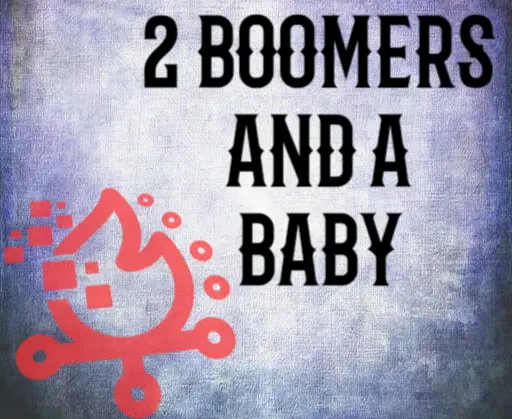 You never know what will happen when you travel. Good Sam TravelAssist offers to travel emergency assistance to provide peace of mind when you travel.